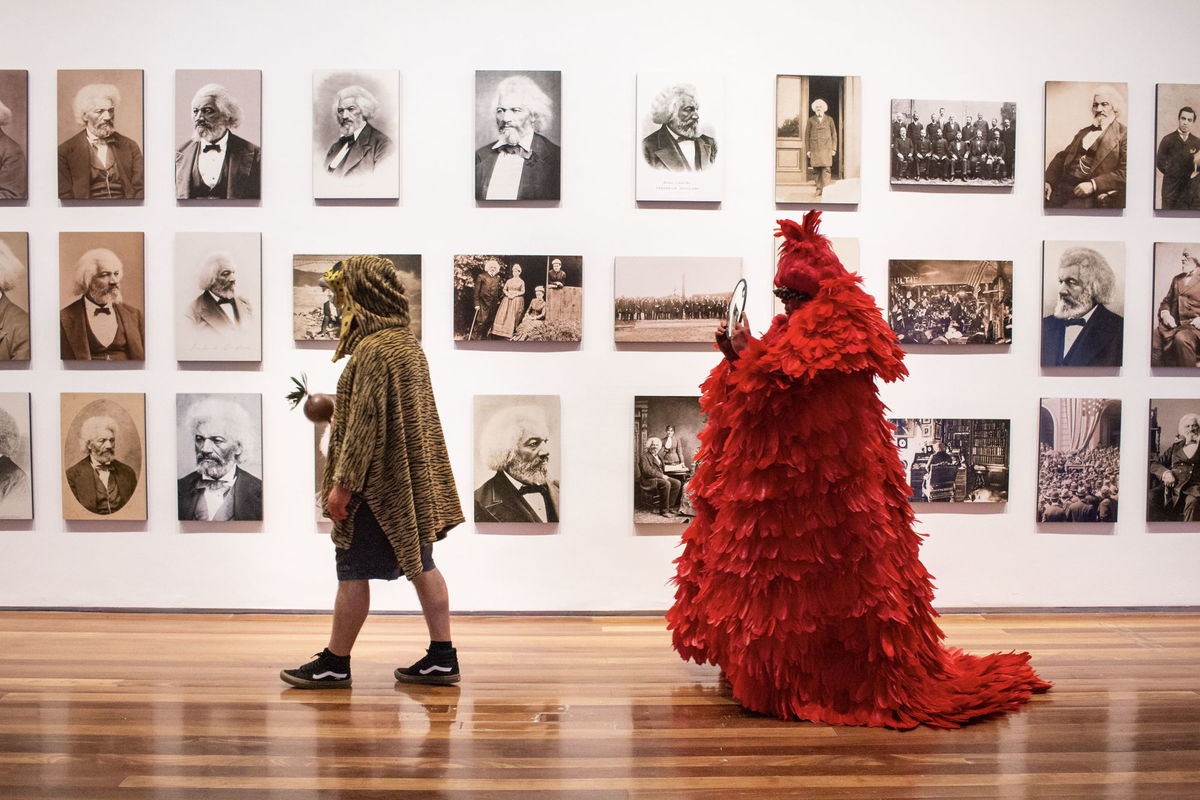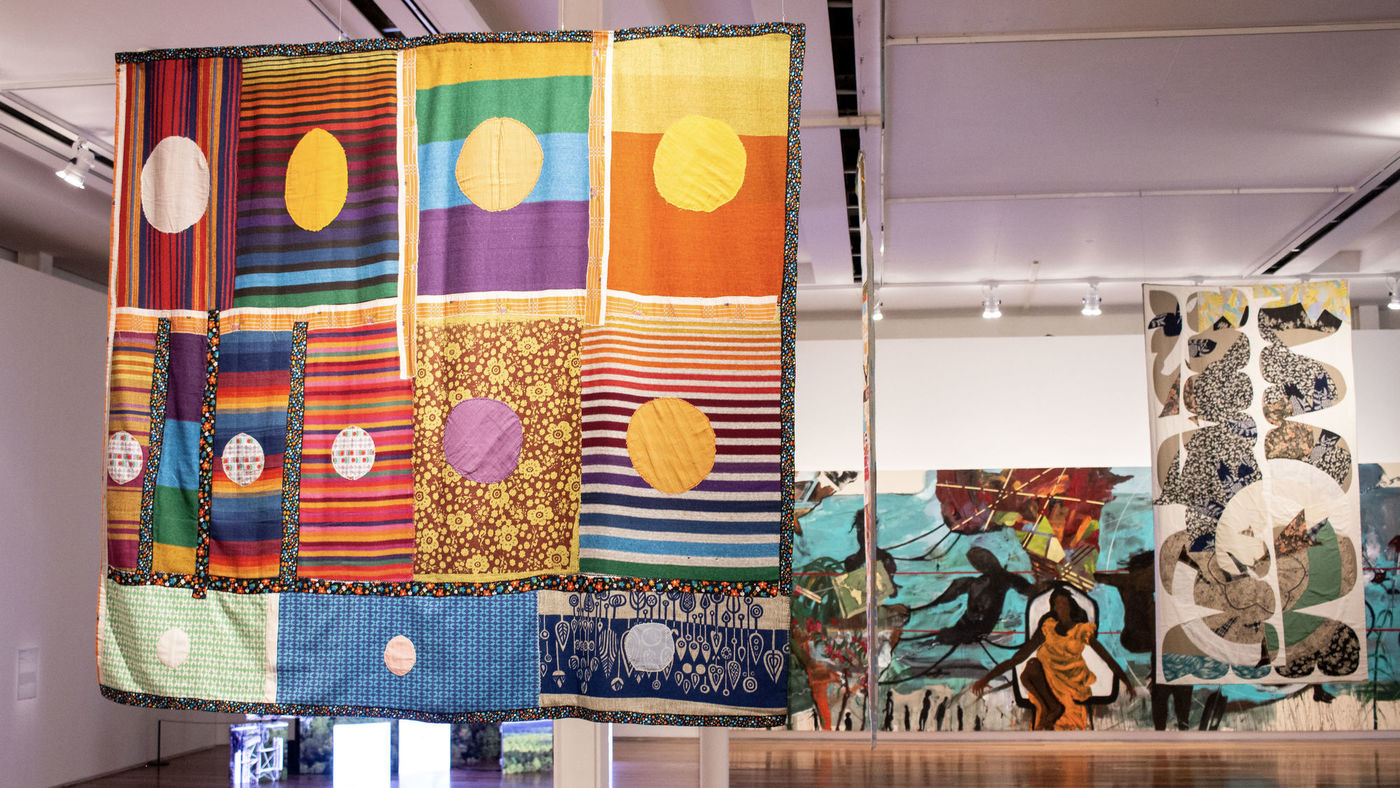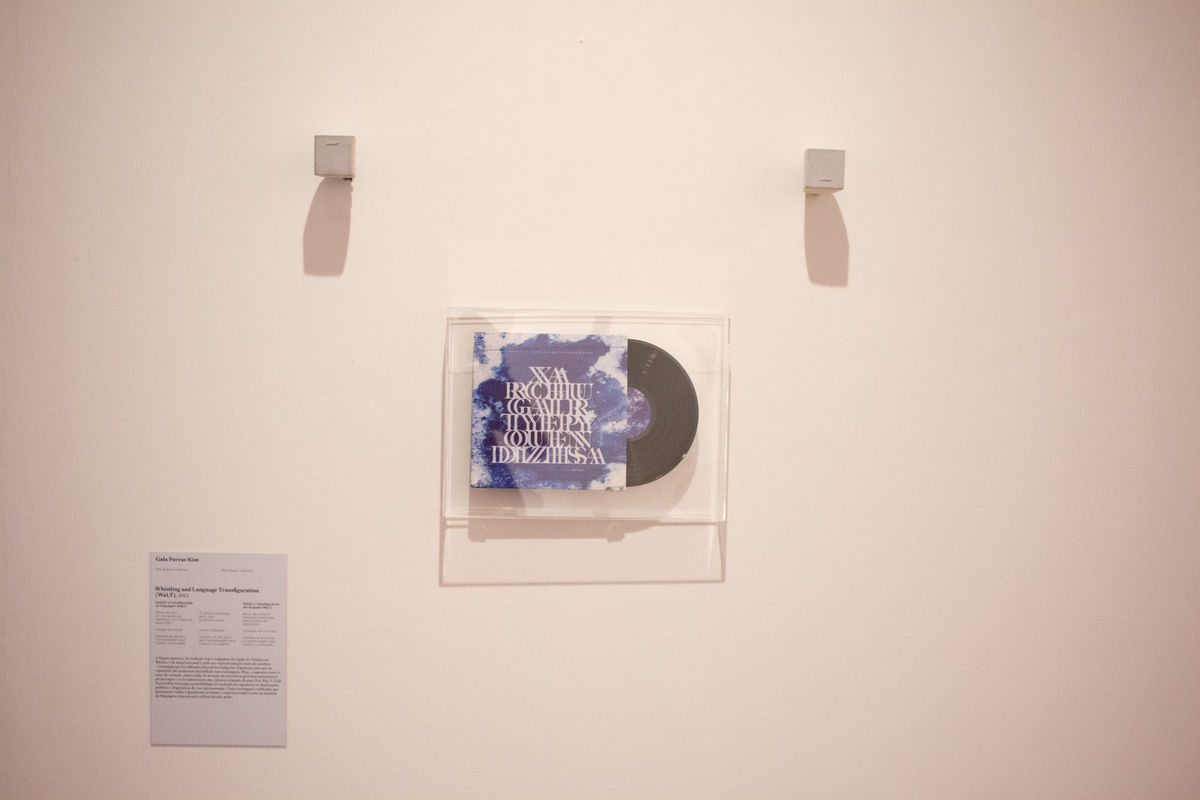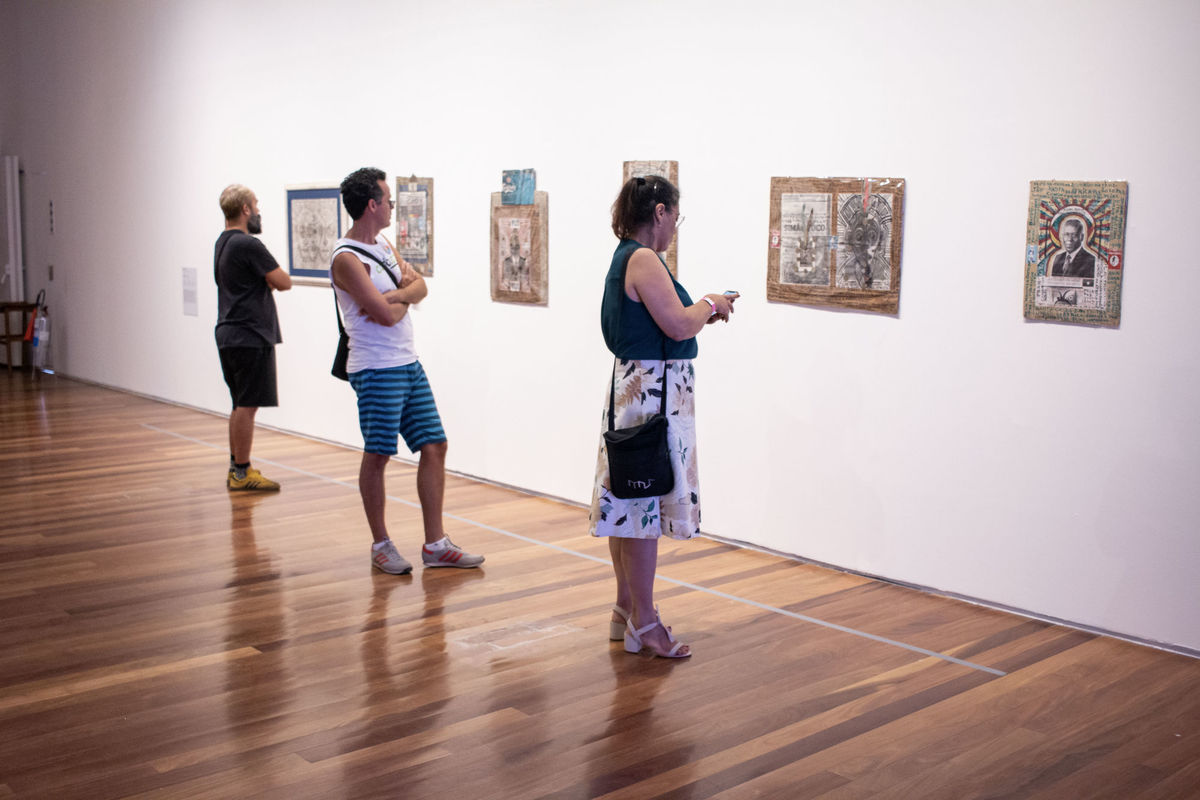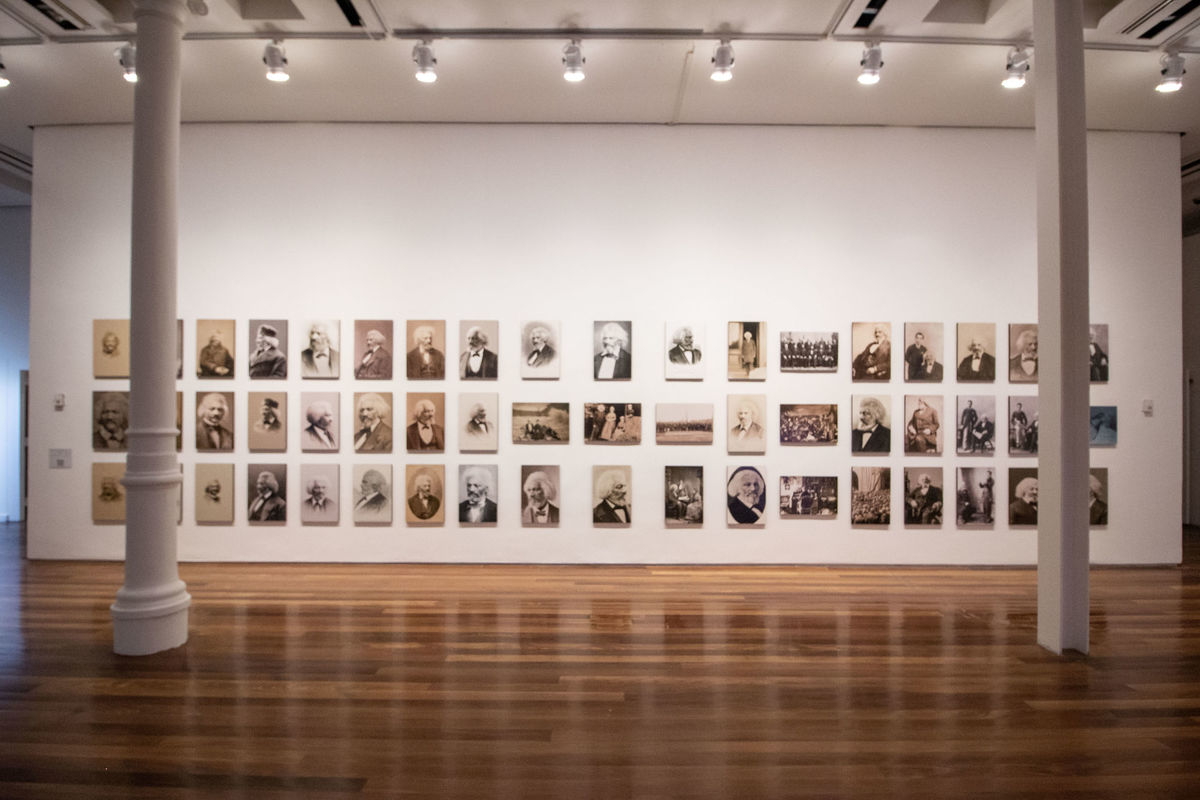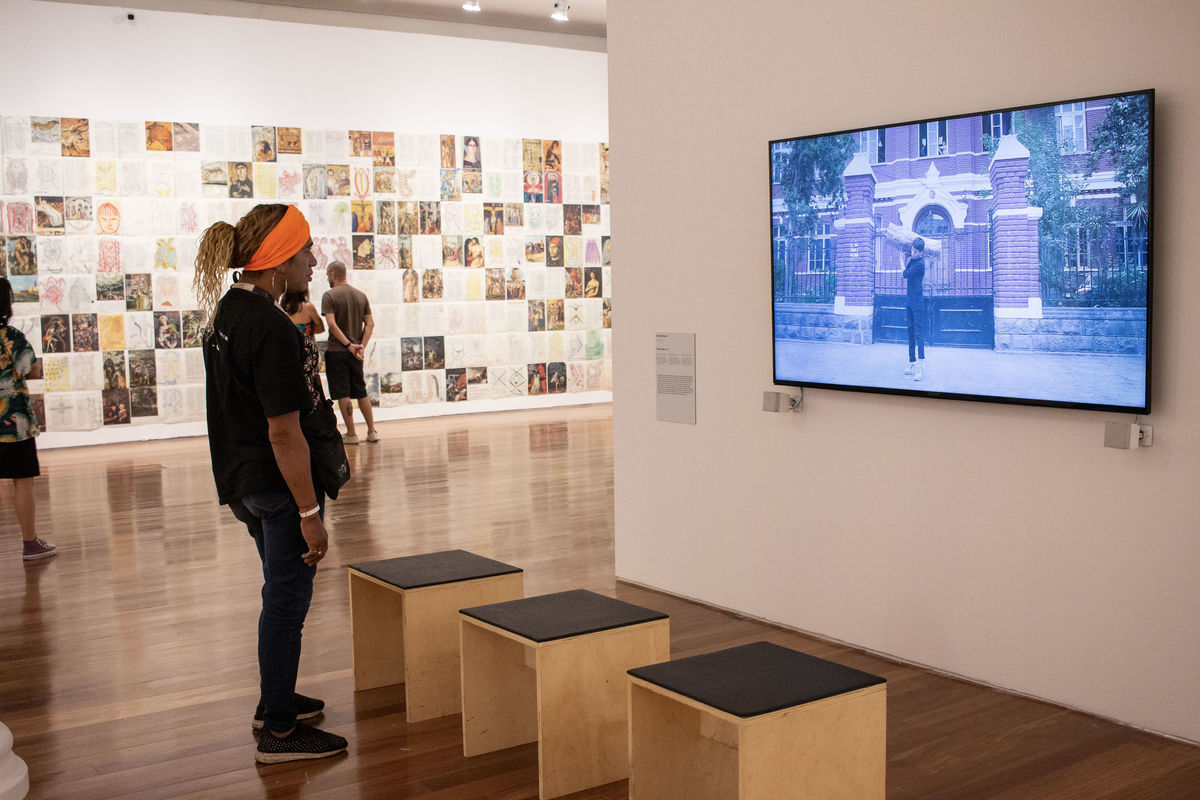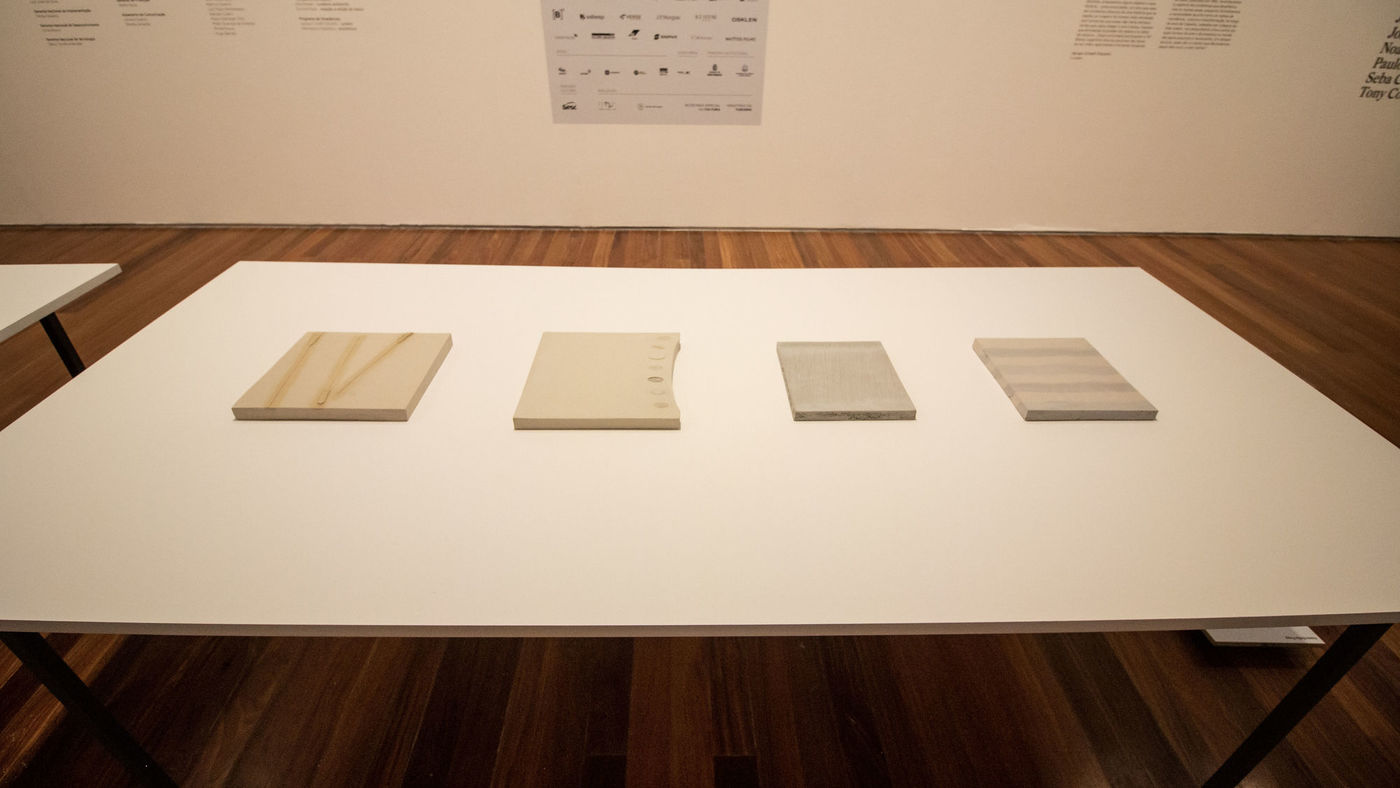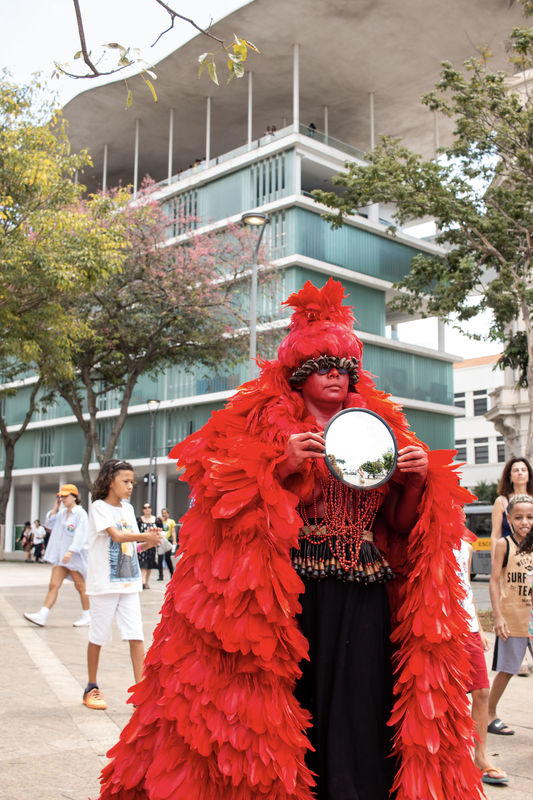 The traveling exhibitions program of the 34th Bienal de São Paulo – Though it's dark, still I sing arrives in Rio de Janeiro (RJ) on October 22, 2022, at the Museu de Arte do Rio (MAR). The exhibition was made possible thanks to the co-organization of MAR and the support of Instituto Cultural Vale, and will be on display until January 22, 2023.
The exhibition is organized around the statement The Portraits of Frederick Douglass. Douglass was a North American public figure, journalist, writer, speaker, and one of the main exponents of the fight for the abolition of slavery. Until today his portraits travel around the world as a symbol of justice and freedom. Therefore, under Douglass' piercing and challenging glance, this statement brings artists and works which address colonial processes, displacements, violence and resistance that marked and still mark the life of millions around the world.
The show is made of works by thirteen artists from eight countries: Anna-Bella Papp (Romania), Arjan Martins (Brazil), Daiara Tukano (Brazil), Daniel de Paula (Brazil/United States), Deana Lawson (United States), Frida Orupabo (Norway), Gala Porras-Kim (Colombia), Jaider Esbell (Brazil), Joan Jonas (United States), Noa Eshkol (Israel), Paulo Kapela (Angola), Seba Calfuqueo (Chile) and Tony Cokes (United States).
On the opening day, Daiara Tukano activates her work Kahtiri Ēõrõ – Espelho da vida [Mirror of Life] (2020), inspired by the Tupinambá cloaks. The performance starts at 11:30am and the artist walks through the exhibition, on the museum's first floor.
Besides supporting artistic production, one of the main focuses of Fundação Bienal de São Paulo is the implementation of educational  actions and activities. At the exhibition in Rio de Janeiro, a guided tour is offered on the opening day, October 22, at 12:30pm, with the mediation team from Fundação Bienal. The visit is free, as well as the entrance during the opening, and no reservation is needed.
Service
34th Bienal de São Paulo – Though it's dark, still I sing
Traveling exhibitions program
Museu de Arte do Rio (MAR)
Rio de Janeiro (RJ)
October 22, 2022 – January 22, 2023
Praça Mauá, Centro
Thursday – Sunday, 11am – 6pm
R$20.00 adults
R$10.00 concession