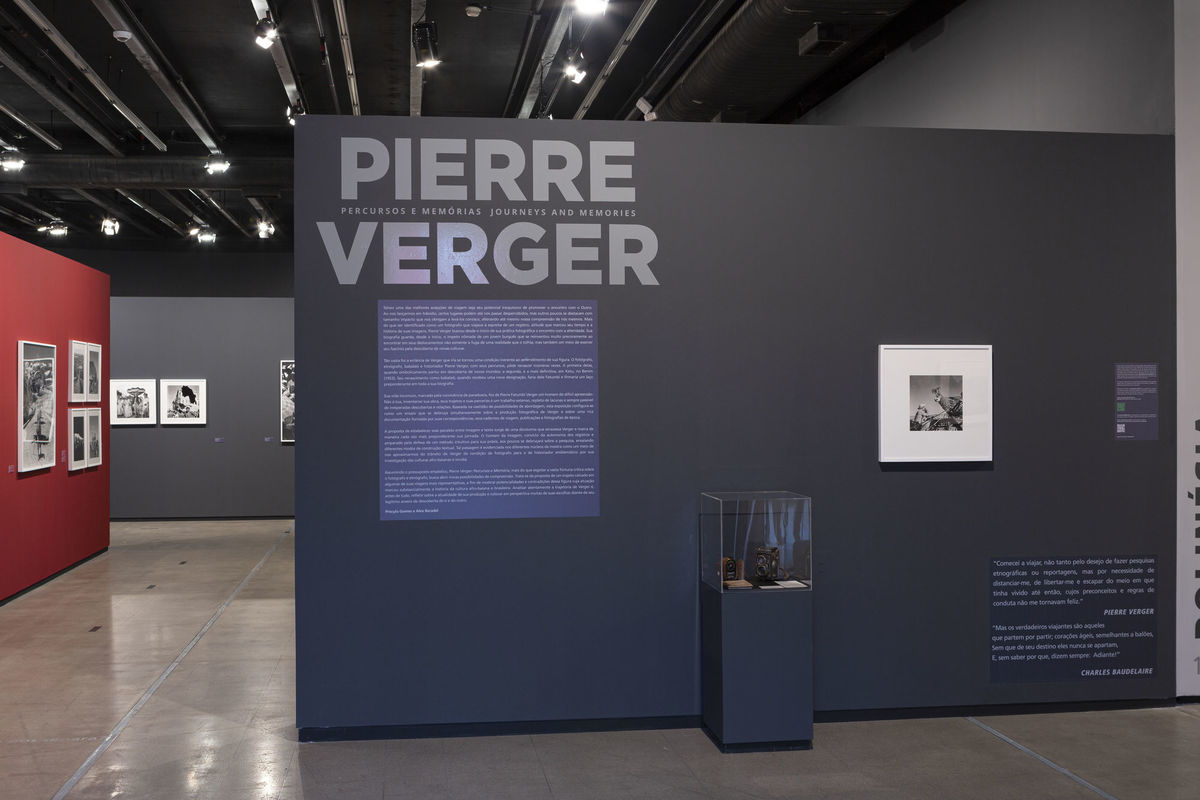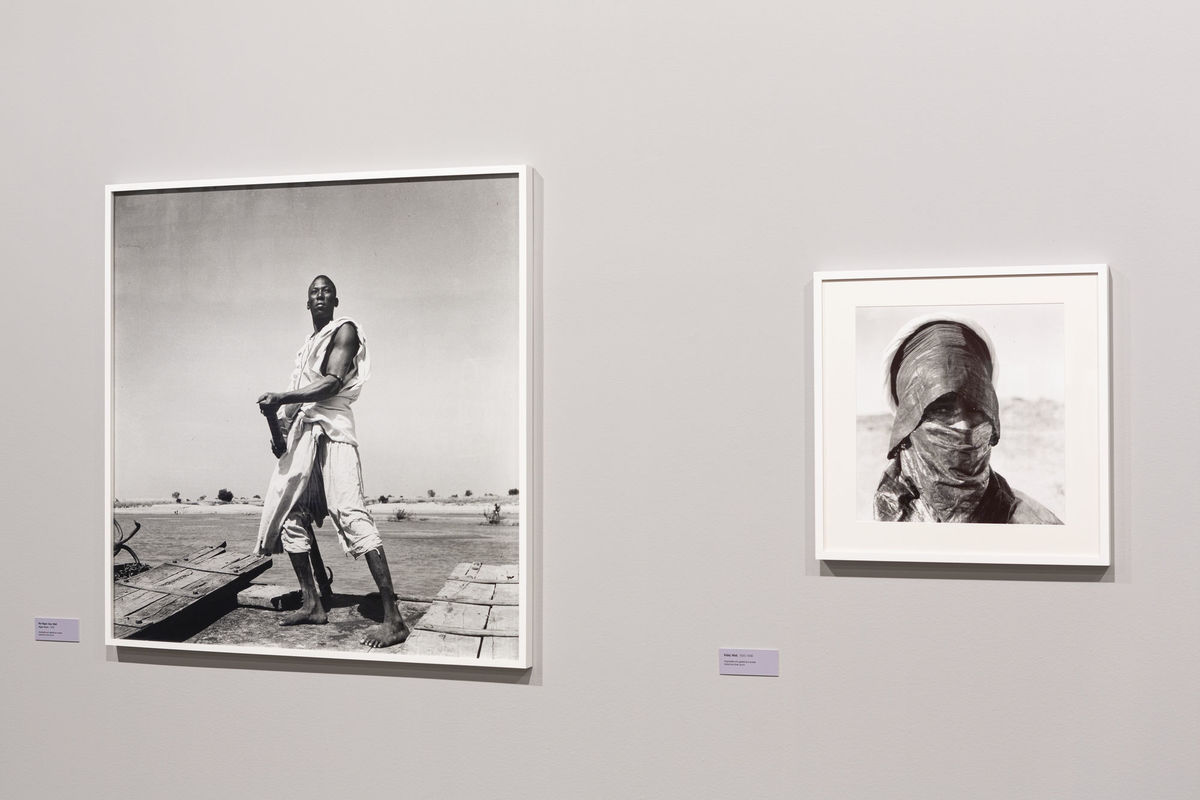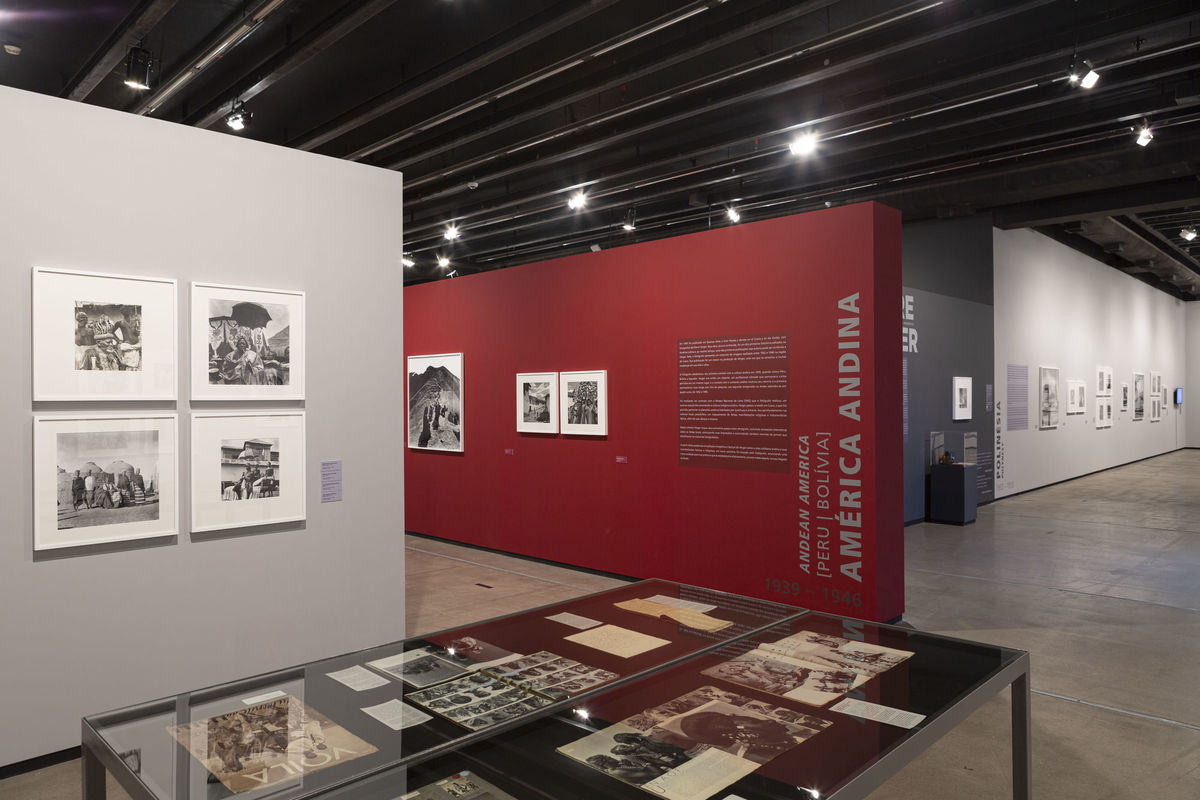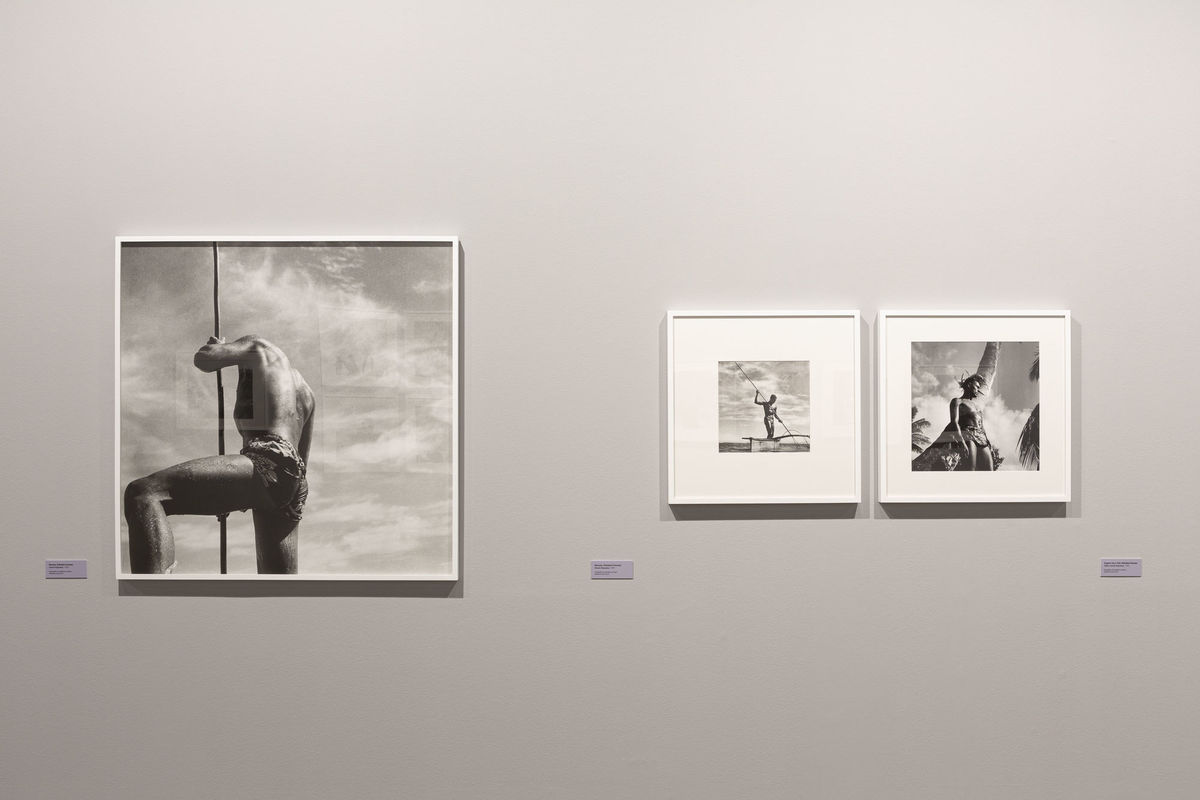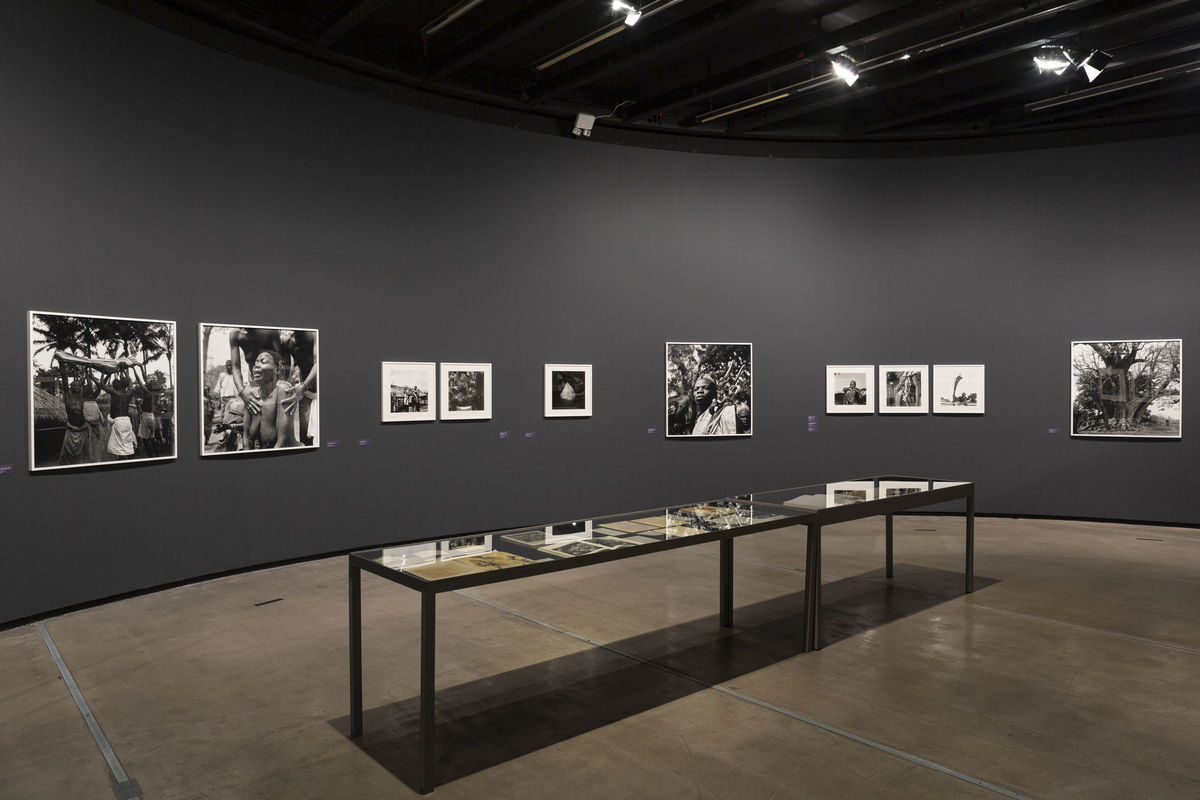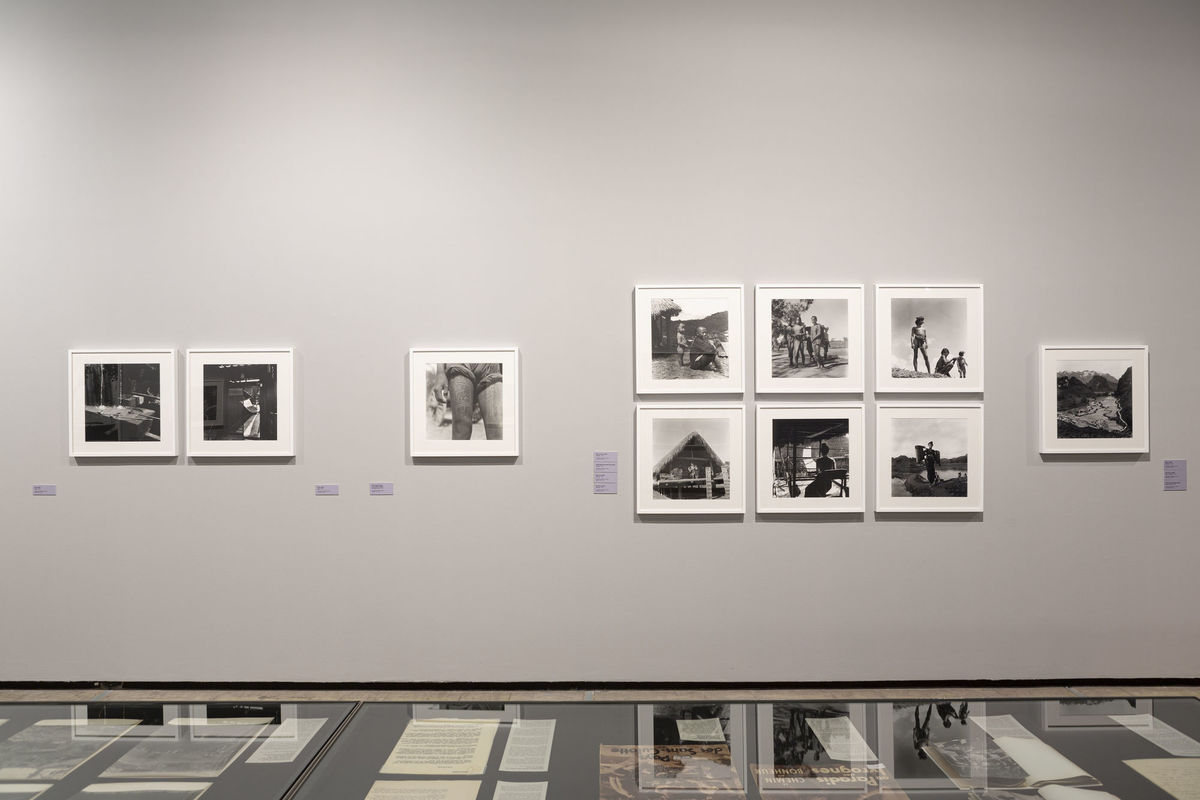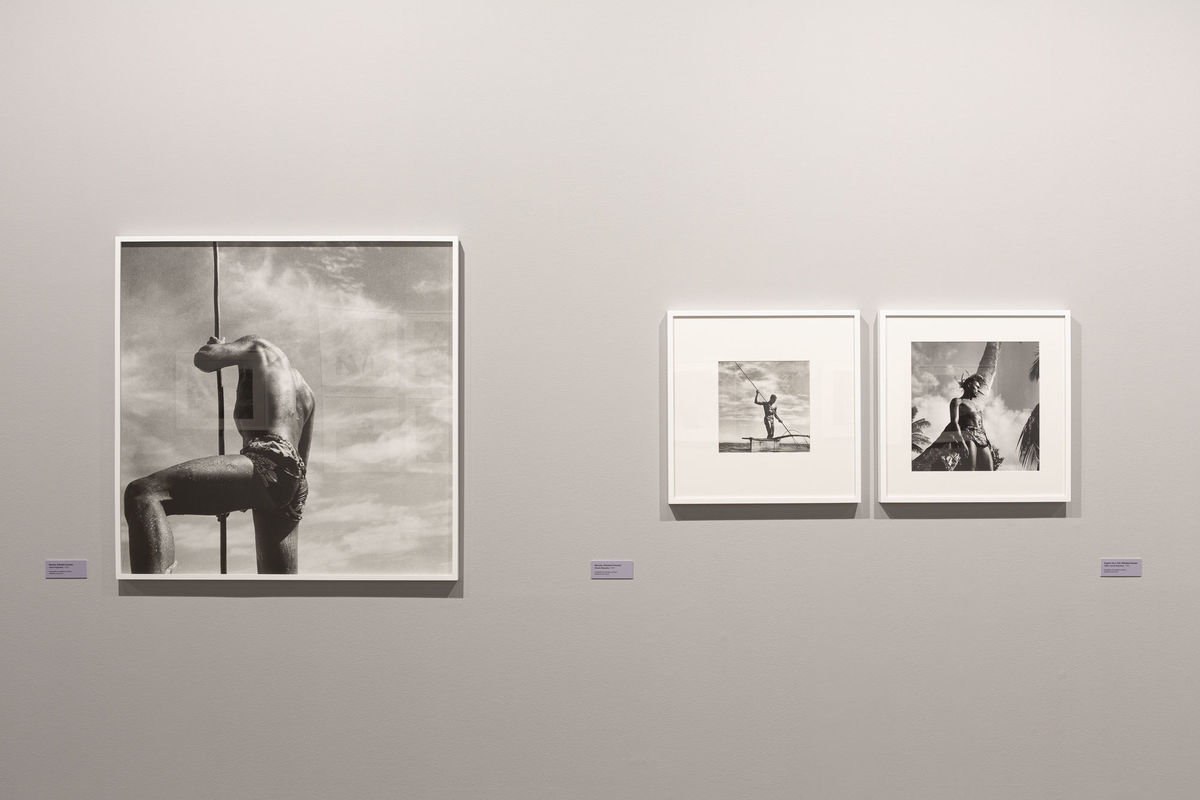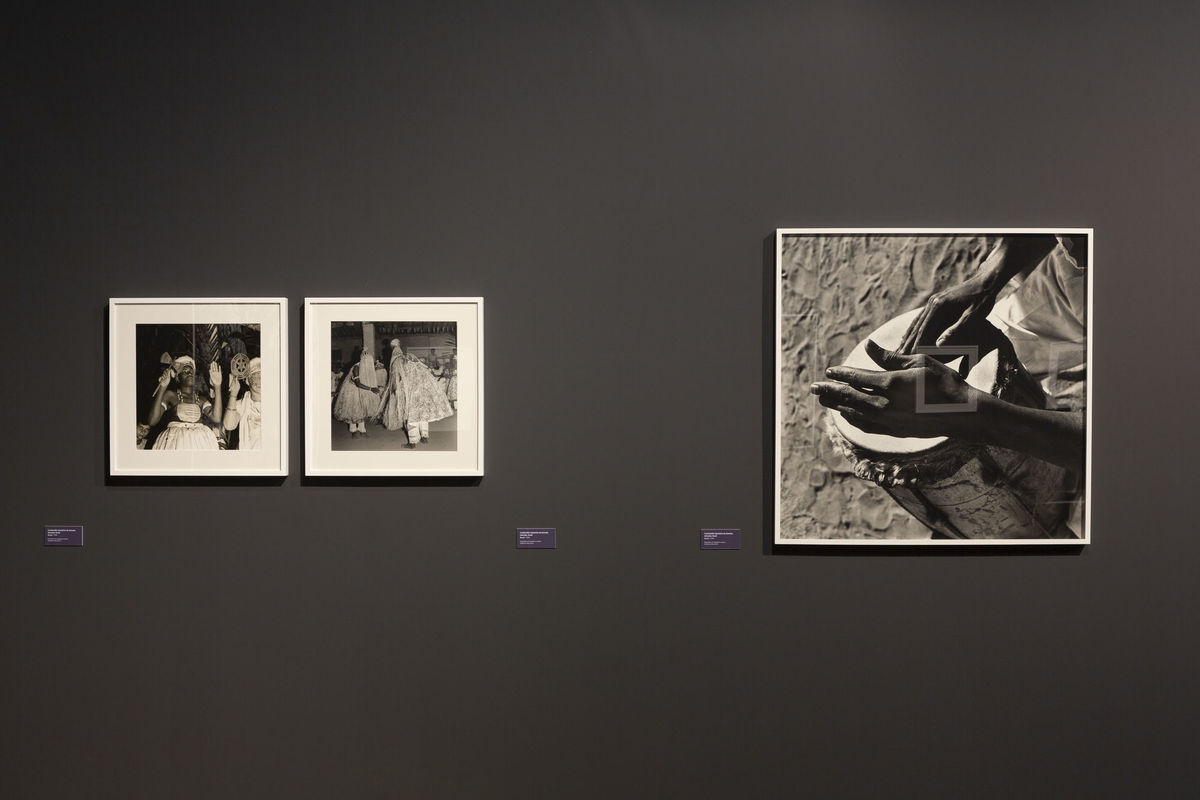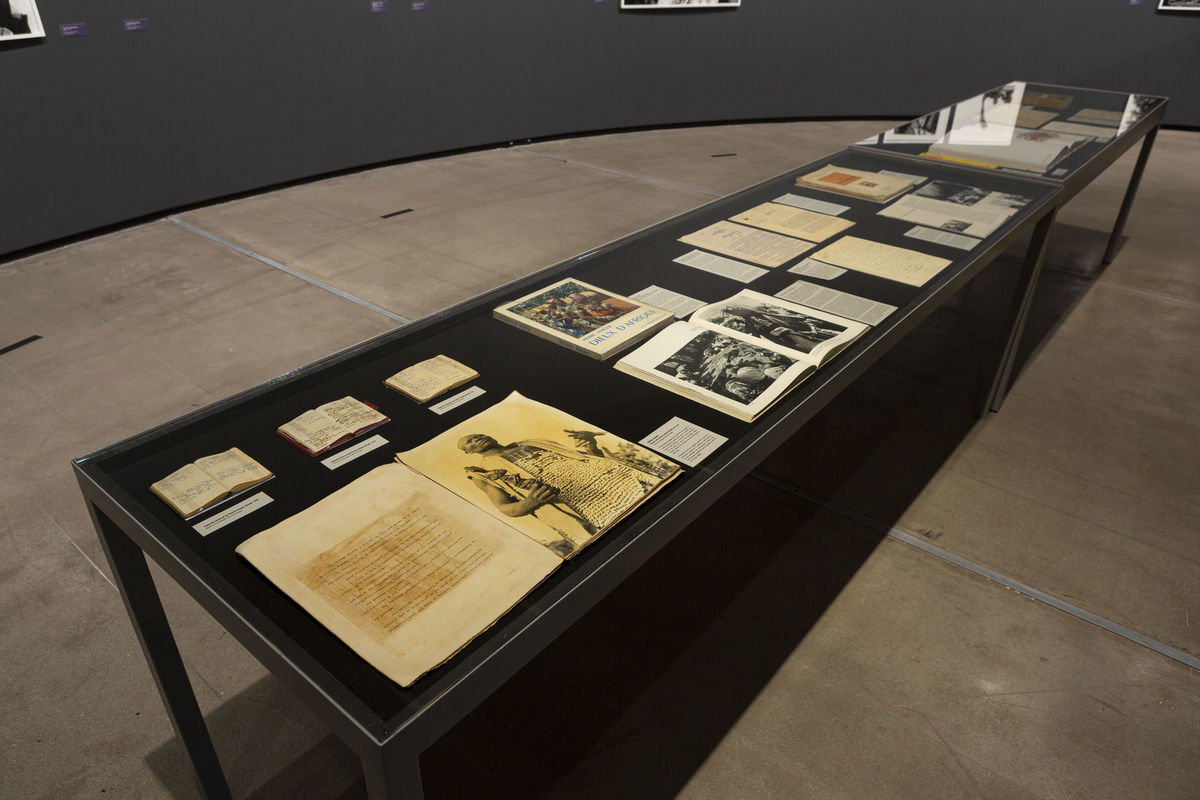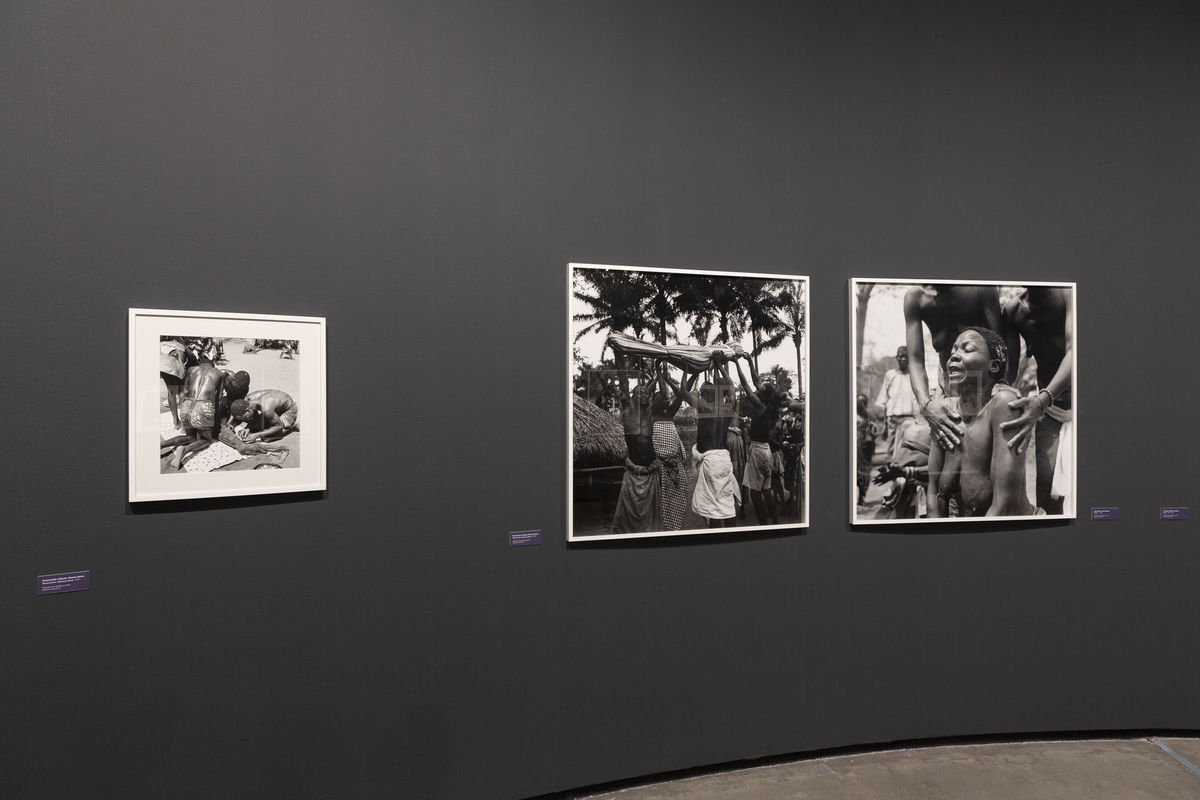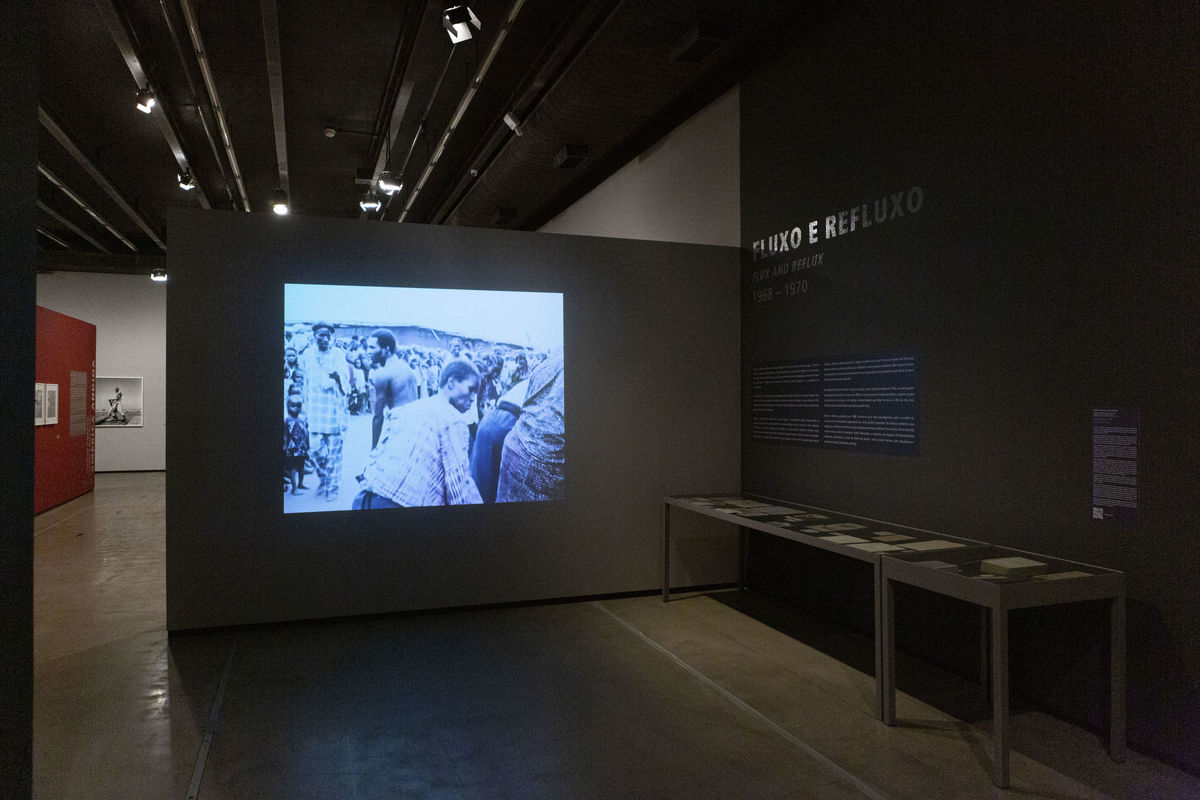 The Instituto Tomie Ohtake presents a solo exhibition dedicated to photographer Pierre Verger (1902, Paris, France - 1996, Salvador, BA, Brazil), curated by Priscyla Gomes, from the Instituto Tomie Ohtake, and Alex Baradel, from the Fundação Pierre Verger. With over a hundred photographs and documents, the show Pierre Verger: Journeys and Memories will be opened to the public on August 13 at Instituto Tomie Ohtake.
Photographer par excellence, Pierre Verger learned the craft of photography when he was 30. Along his career, there was such dedication and thoroughness in his knowledge about the peoples and cultures in which he was interested that he was also considered an anthropologist and ethnographer. Verger started his work in 1932, when he decided to unite the acquired expertise in photography and his desire to travel in order to experience and record other people and places; he left, taking a Rolleiflex camera as his sole piece of luggage.
The articulation between image, writing and extensive research has resulted in a vast oeuvre, often unknown to the public that approaches Verger through his most iconic photographs. Between 1932 and 1970, there were decades of travelling around the world, including Europe, Asia, America and Oceania.
This exhibition is co-produced by Instituto Tomie Ohtake, the Pierre Verger Foundation and Fundação Bienal de São Paulo, integrating the network of the 34th Bienal de São Paulo. The show is dedicated to exhibiting varied documentation of Pierre Verger's trajectory during his main travels. Beyond never-before-seen or rarely shown images, seeking to contextualize his production and relate aspects of the photographer's personal life to his historical context, the exhibition will feature Verger's travel journals, publications, national and international magazines, letters, unpublished texts, negatives and study prints, as well as excerpts from iconic documentaries about the photographer and ethnographer.
The series around which the exhibition is divided intend to address Verger's different travels, using these journeys to narrate the pioneering spirit present in many of his approaches while photographing, recording and investigating the places he visited, also showing his way of establishing dialogues with distinct populations. The year of 1946 is especially highlighted for marking his arrival in Brazil, which resulted in a long stay and in the discovery of a universe that would change his life forever. His arrival initiated the artist's Afro-American and Africanist research, which have importantly affected his trajectory. Verger also started to record the information collected in his travels between Brazil and Africa in the form of writing. It is within this universe that the photographer and ethnographer has concentrated his studies, dedicating decades of his life to the Yoruba and Fon cultures, in addition to their religious diasporas. 
Due to the unprecedented character of the materials and research presented, the curatorial proposal developed by Priscyla Gomes, curator at Instituto Tomie Ohtake, and Alex Baradel, curator at the Pierre Verger Foundation, seeks to suggest new forms of looking at the photographer's trajectory. Based on an immersion in his archives, notes, records and writings, the show is the first to present Pierre Verger as a photographer, researcher, ethnographer and also a religious leader. In addition, aspects of the photographer's private life explicit issues such as religion, local culture, sexuality and the editorial lines of magazines that were extremely important at his time.
The exhibition is co-produced with Instituto Tomie Ohtake, Fundação Pierre Verger and Fundação Bienal de São Paulo.
Curatorship: Priscyla Gomes and Alex Baradel
Know more about the artist here. 
Know more about the activities calendar here. 
Service Pierre Verger - Journeys and memories
From 13 August to 21 November 2021
Tuesday to Sunday, 12am to 5pm
Free admission

International support: Institut français à Paris
Caroline A. Jones, Eyesight Alone: Clement Greenberg's Modernism and the Bureaucratization of the Senses (Chicago: University of Chicago Press, 2005).

Greenberg's Modernism and the Bureaucratization of the Senses (Chicago: University of Chicago Press, 2005).