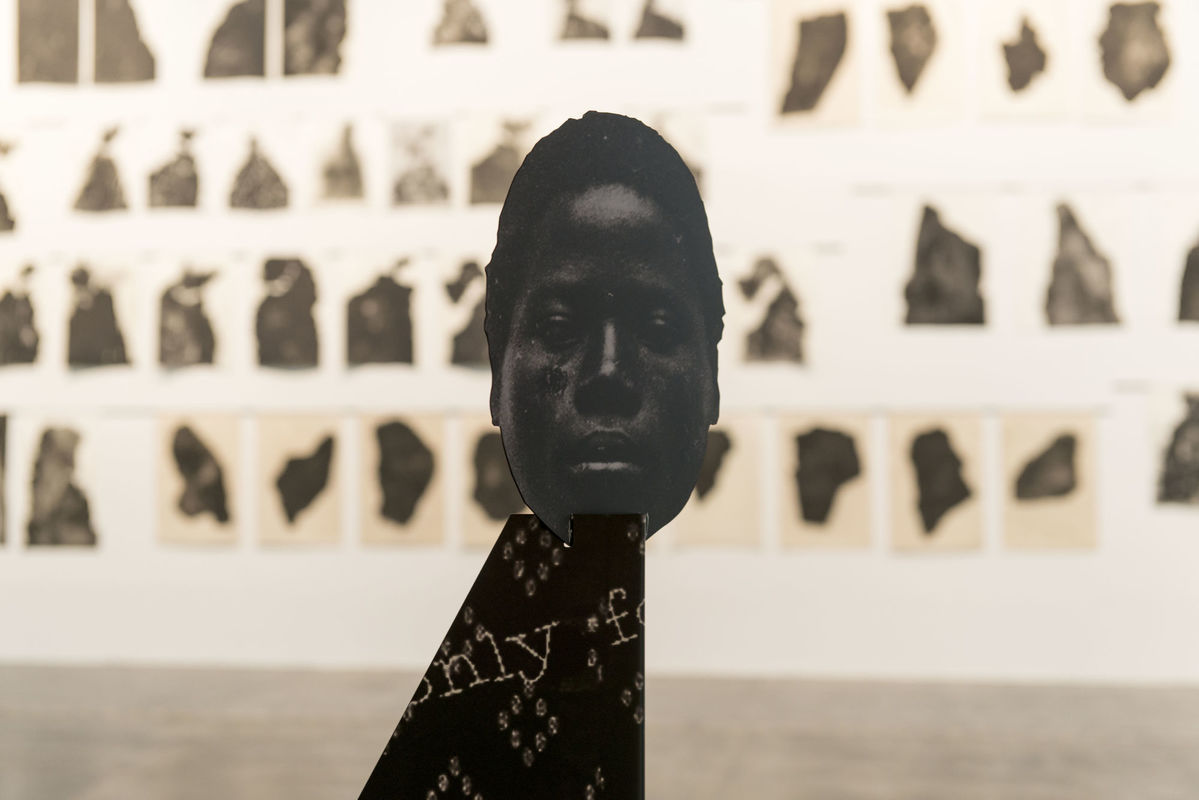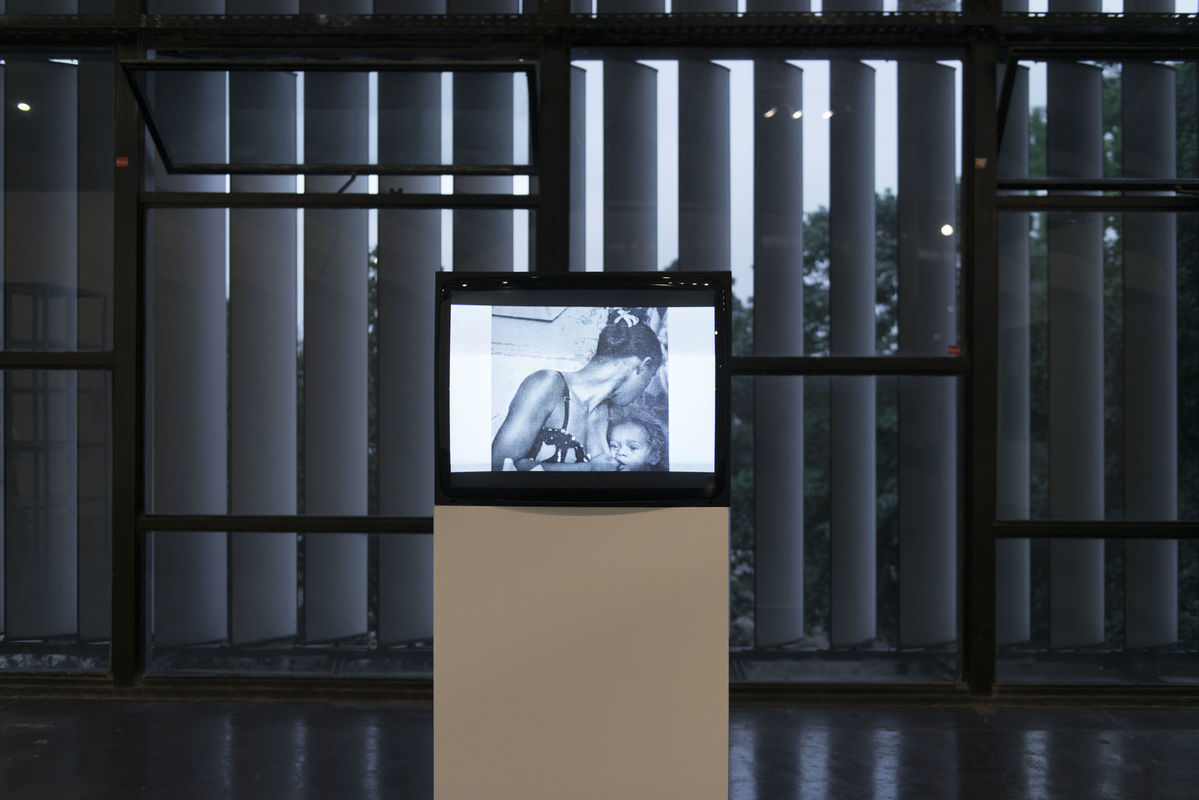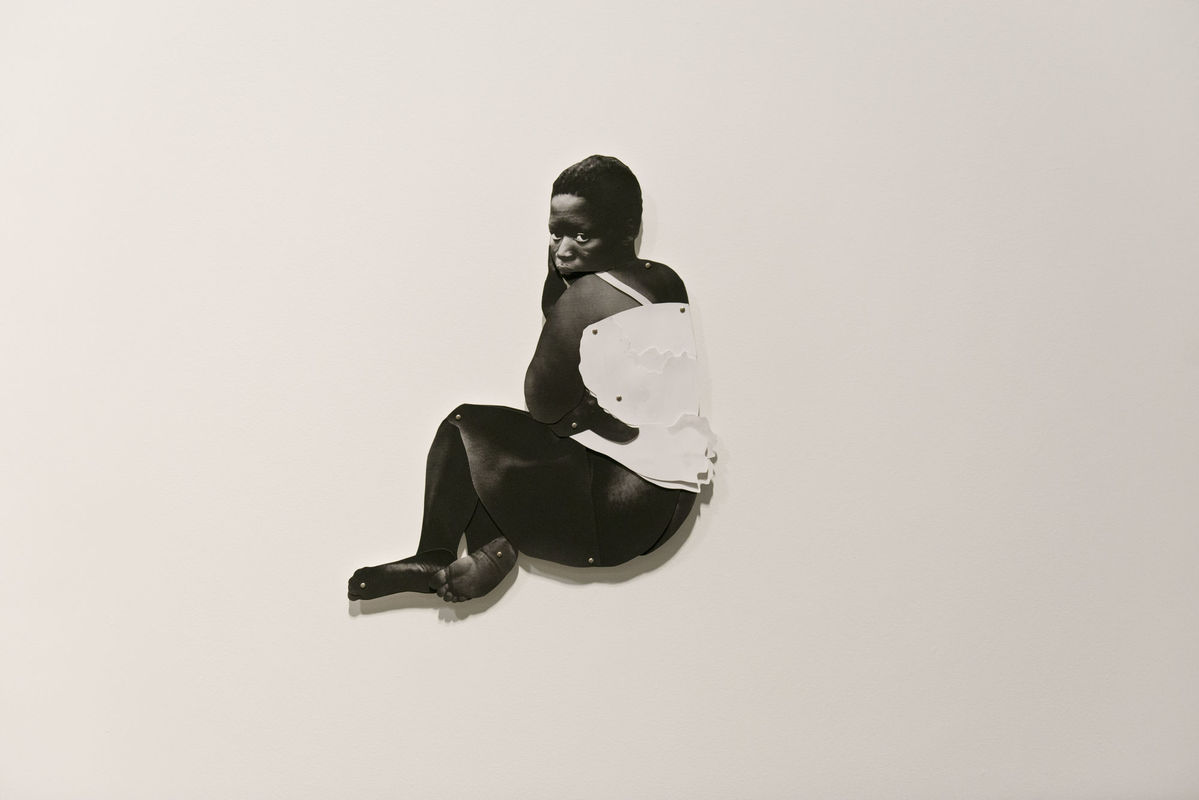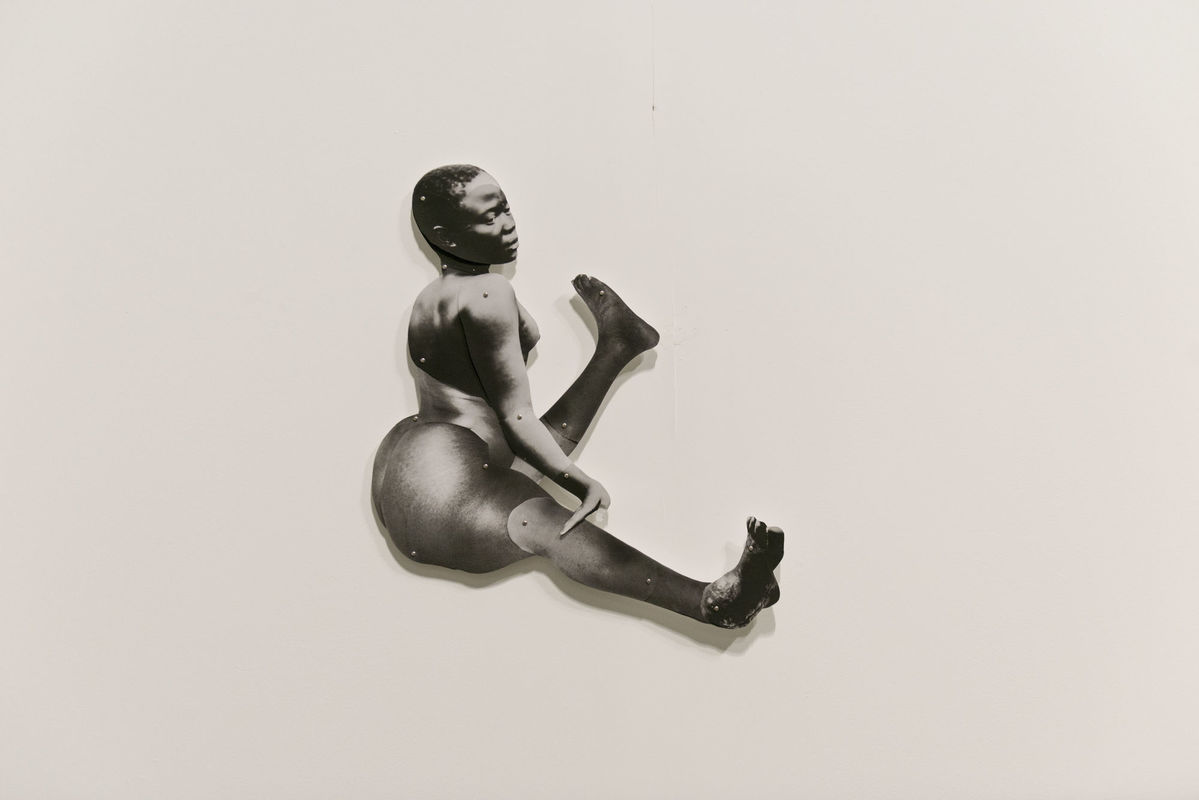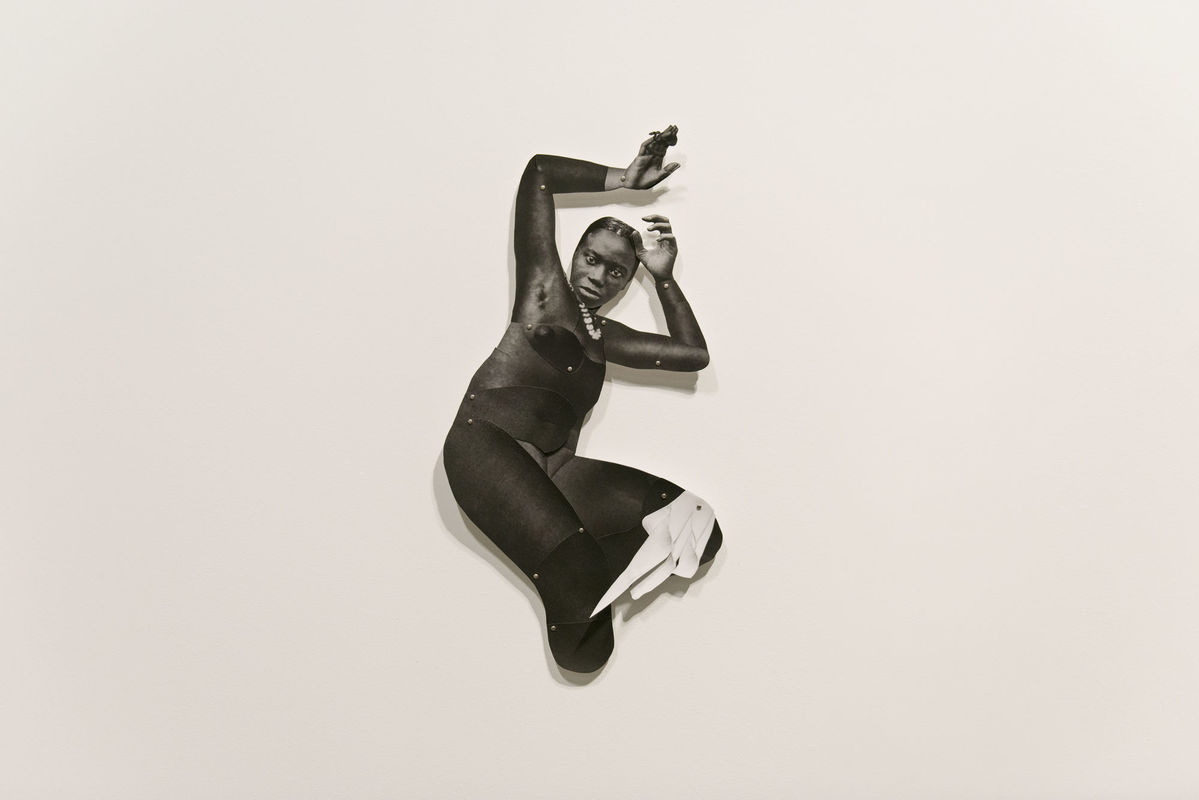 The work of the artist, sociologist and social worker Frida Orupabo (1986, Sarpsborg, Noruega) amplifies and reveals the violent processes of the objectification of the black woman's body, from colonial times to today. Orupabo is essentially a digital artist, insofar as she uses images available on Internet, which she assimilates, elaborates and transforms through decontextualizations and digital collages. More recently, her work has also unfolded in physical objects, but her Instagram profile (@nemiepeba) continues to be the "most advanced iteration of her practice," as stated by Artur Jafa, fellow artist and one of her mentors. There, since 2013, she has been constructing a sort of endless digital collage constituted mainly by both found and her own images, texts and videos. In this way, Orupabo records and exposes the long-standing legacy of colonialism in scenes and images that range from extremely explicit racism and sexism to examples of domestic violence as well as issues involving gender and identity.
This same digital archive also constitutes the starting point for most of her physical sculptures, photomontages and collages, in which the artist engages in an effort to free her subjects, whose anonymous and martyrized bodies are already in the public domain, from the colonial processes of objectification. The artist operates emphasizing their rights to look, and not merely be looked at. As the artist herself states, "My works are not silent – they speak to whomever that looks. As with my collages – most of the figures stare directly at you; forcing you to see them, but they also see you. To create work that 'stares back' challenges, for me, a 'white gaze' and its perception of the black body." Although her working process is directly related to the fluidity of Internet, Orupabo uses an almost craft method of composition. The process of cutting and collaging gives these images a profoundly intimate, personal and affective flair, which starkly contrasts with the violence exposed in the fragmented bodies of black women are, their limbs and trunks reunited in strange, afflictive, articulated marionettes, staring back and accusing.
Watch this IGTV on Instagram
Support: Nordic Culture Fund and Office for Contemporary Art Norway (OCA)
Caroline A. Jones, Eyesight Alone: Clement Greenberg's Modernism and the Bureaucratization of the Senses (Chicago: University of Chicago Press, 2005).

Greenberg's Modernism and the Bureaucratization of the Senses (Chicago: University of Chicago Press, 2005).