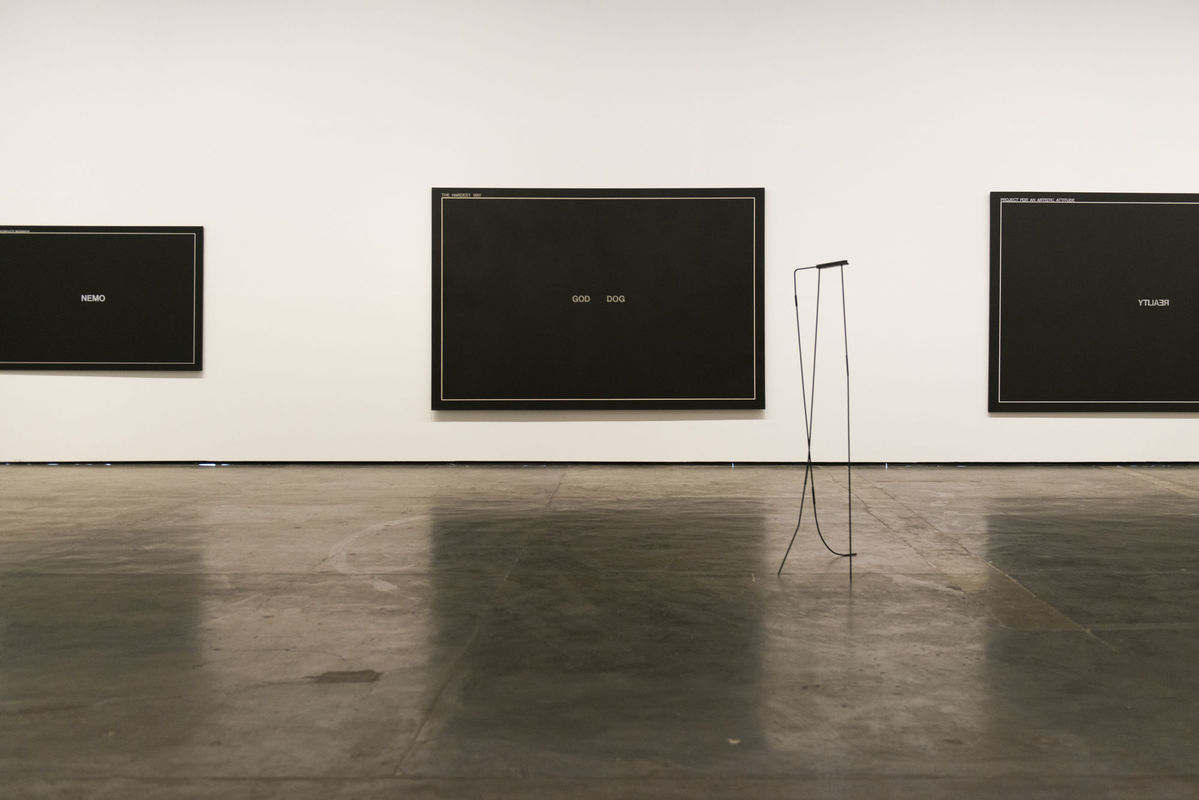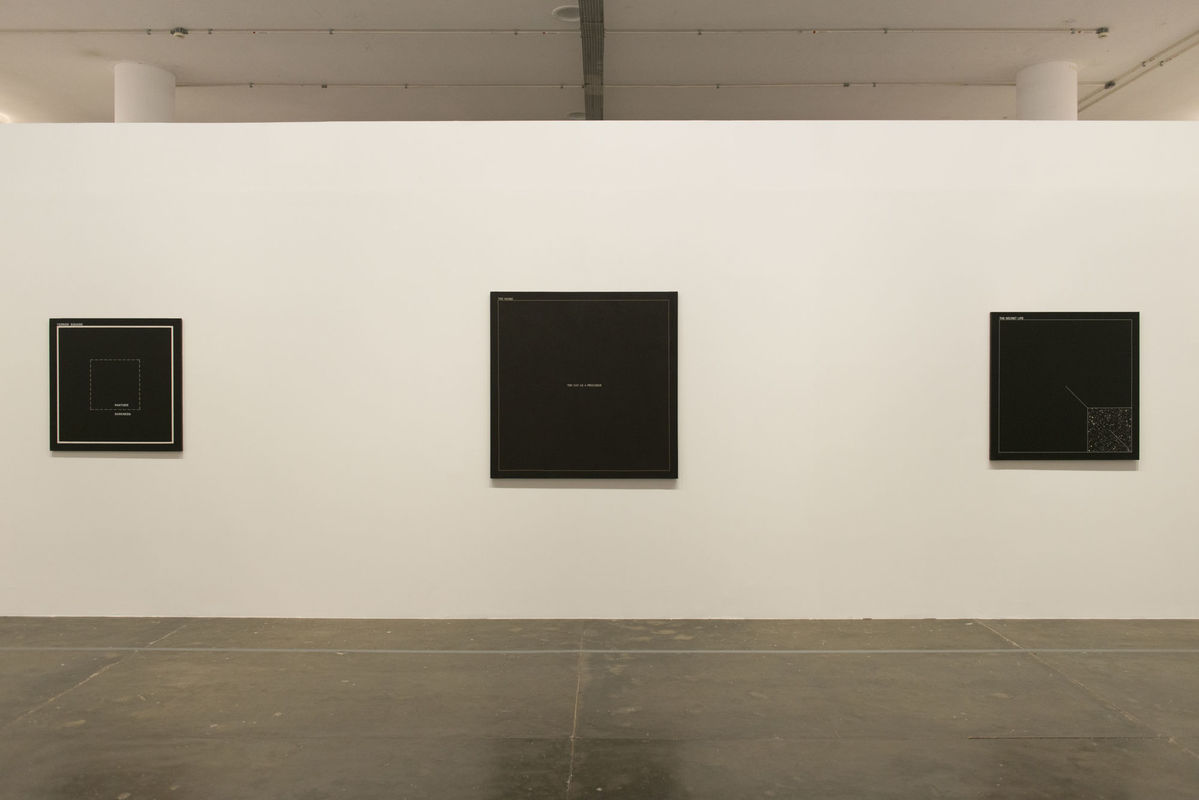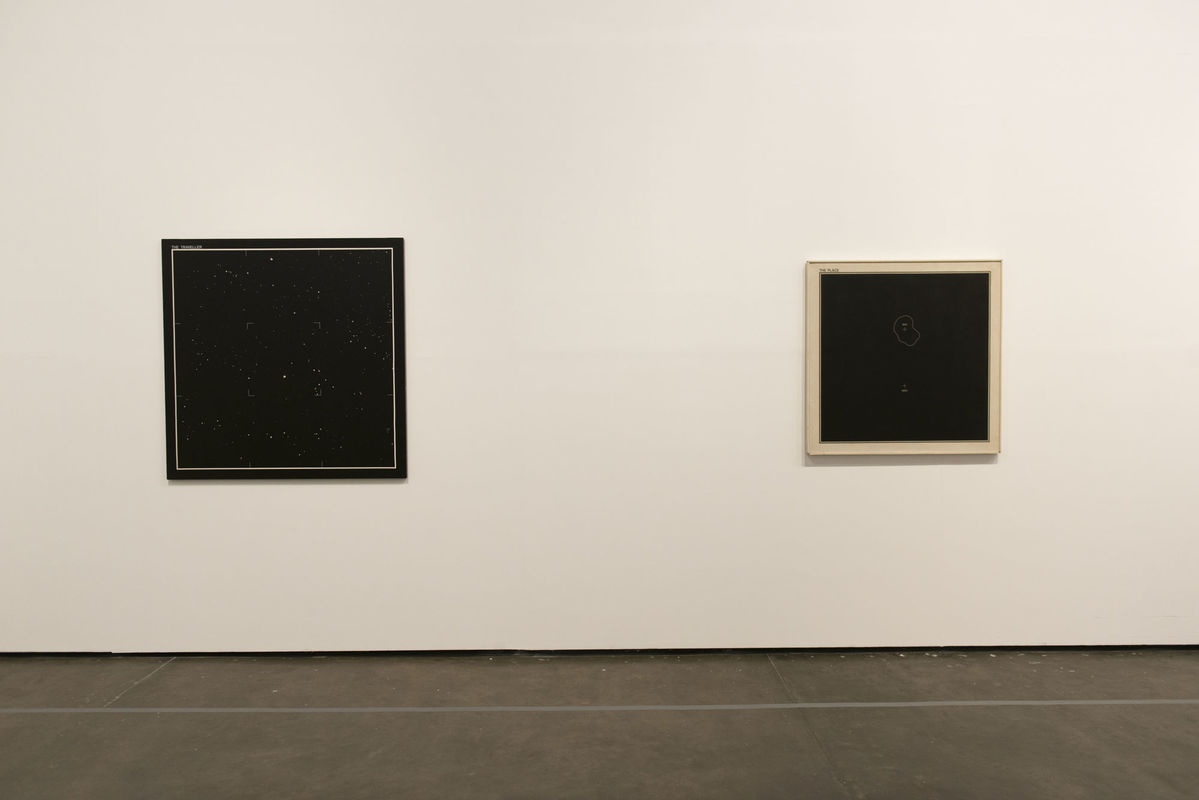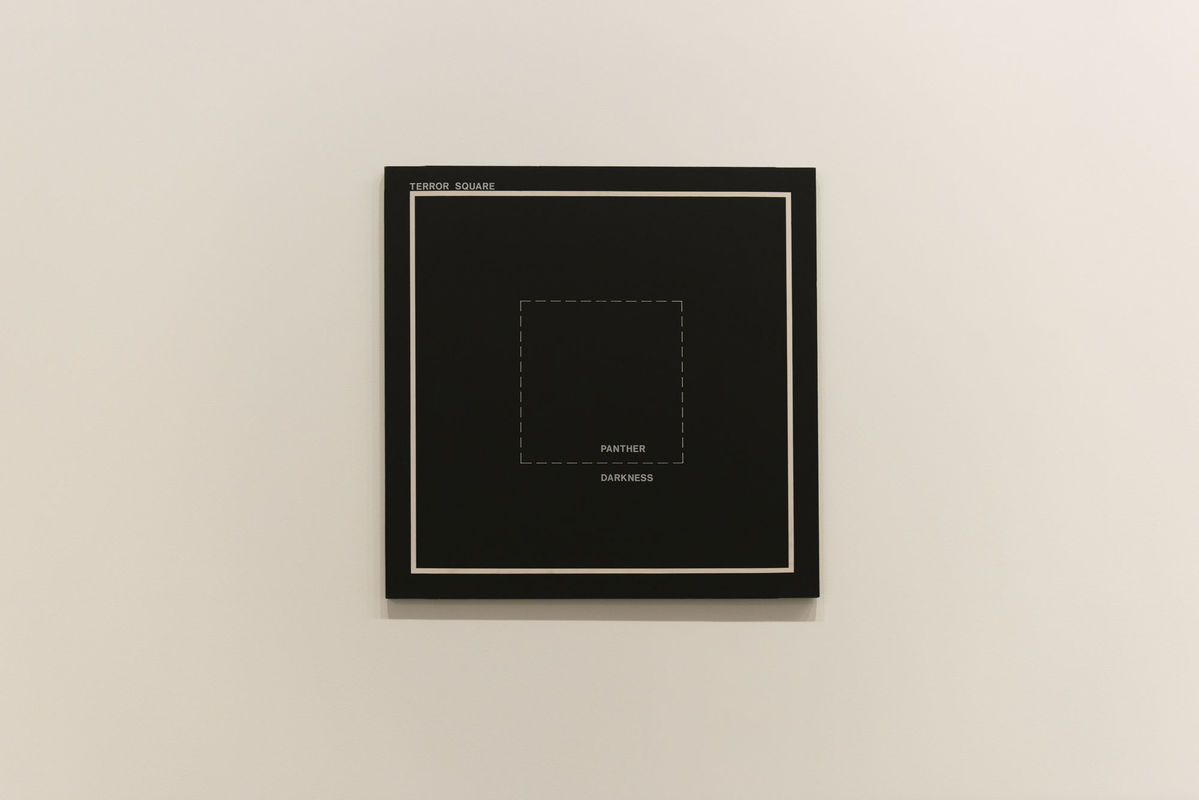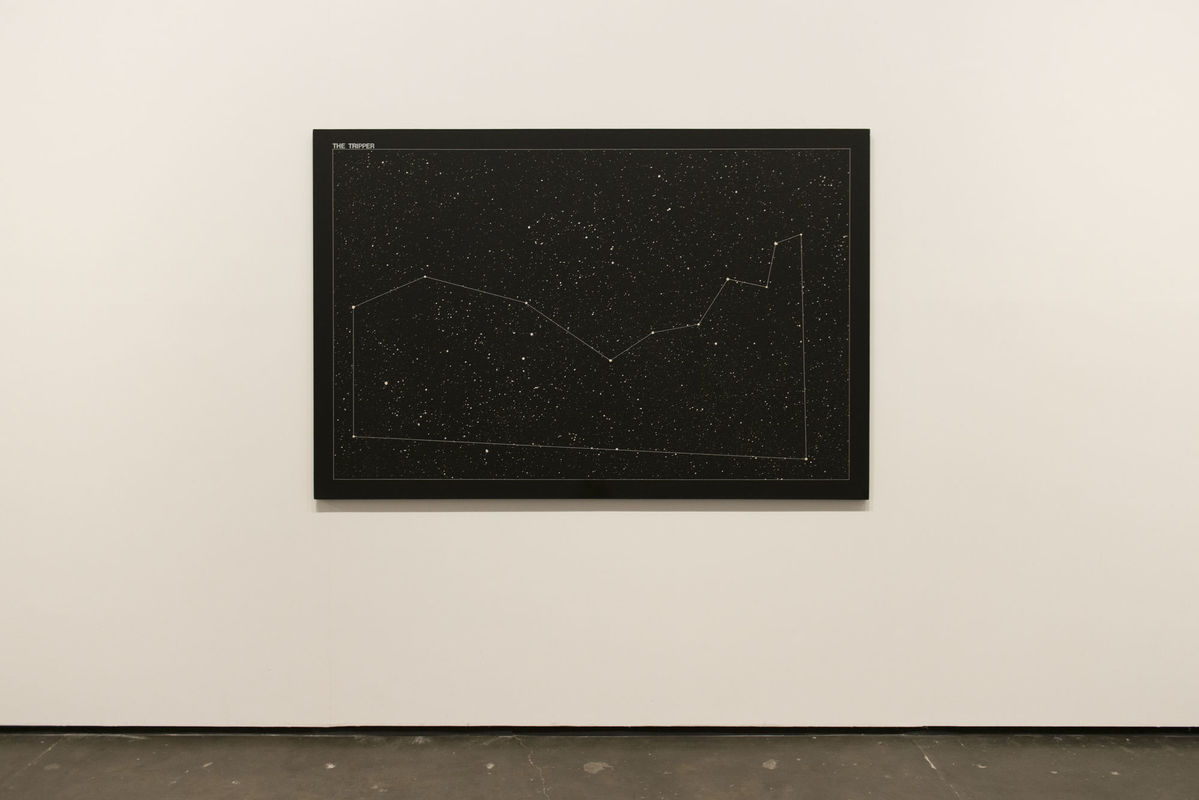 Originally from the state of Paraiba, Antonio Dias (1944, Campina Grande, Brazil) moved with his family at the age of 13 to Rio de Janeiro, where he became outstanding as a young artist in the 1960s. His emotionally charged figurative paintings critically assimilated tenets of concrete art in voluptuous shapes painted in red, bones and silhouettes in black-and-white, along with icons of explosions and weapons. Extrapolating the plane of the painting with the signs of his open narratives, Dias was recognized by Hélio Oiticica as an inevitable reference for the Nova Objetividade Brasileira [new Brazilian objectivity] movement.
In late 1966, having won an award from the Paris Biennale, Dias faced difficulties in obtaining travel documents and went to Europe with a dubious passport. Coupled with the intensification of political persecution by the Brazilian military regime, this led to the extension of his exile for an indeterminate time. Having witnessed the events of May 1968 in France, Dias moved to Italy, also in political turmoil. It was in this period that the explicit signs that characterize his work were reduced and condensed until he arrived at a radically concise work: canvases based on a graphic mass, often in black monochrome, on which a thin framing and some words painted in white evoke scenes and ideas. This production consolidated Dias' position within criticism of art itself as a language, ideological system and research field.
Often seen as a result of Antonio Dias' adherence to conceptual art – characterized by metalanguage and distancing from representation – the textual paintings he started producing from 1968 onwards could also be read as an aesthetic mourning after the worsening of repressive policies in Brazil or, as he defined them, as exercises of "negative art for a negative country". In these works, each set of words forms an open statement, associated with graphic elements that function as diagrams to be freely translated by each observer. The opportunity to see many of these works together allows us to perceive reiterations among the ideas that they evoke: the traveler and the secret life; the plaza of terror and the day as a prisoner; the black mirror, the memory, the mirage and the unfinished biography.
Caroline A. Jones, Eyesight Alone: Clement Greenberg's Modernism and the Bureaucratization of the Senses (Chicago: University of Chicago Press, 2005).

Greenberg's Modernism and the Bureaucratization of the Senses (Chicago: University of Chicago Press, 2005).